If you are an active stock picker you know that these are the best of times. Low overall market volatility has given rise to low stock to market correlation making for a near ideal environment for active managers. In "An Update From Underground" I pointed out that I felt this environment would be here to stay to round out 2019. That has turned out to be the case thus far.
In the same post I detailed that we were seeing rotation into biotech stocks. Boy have we ever. Day after day these names are taking turns being among the highest percentage daily gainers. Take a look at a screenshot from Friday of the top gainers of the day:

While it may seem enticing to jump into these high fliers now I would caution that some of them are getting a bit overheated. One of the major Biotech ETFs ($XBI) hasn't been this overbought with regards to a daily RSI in over 5 years. One that I did find late last week that looked primed was $JNCE: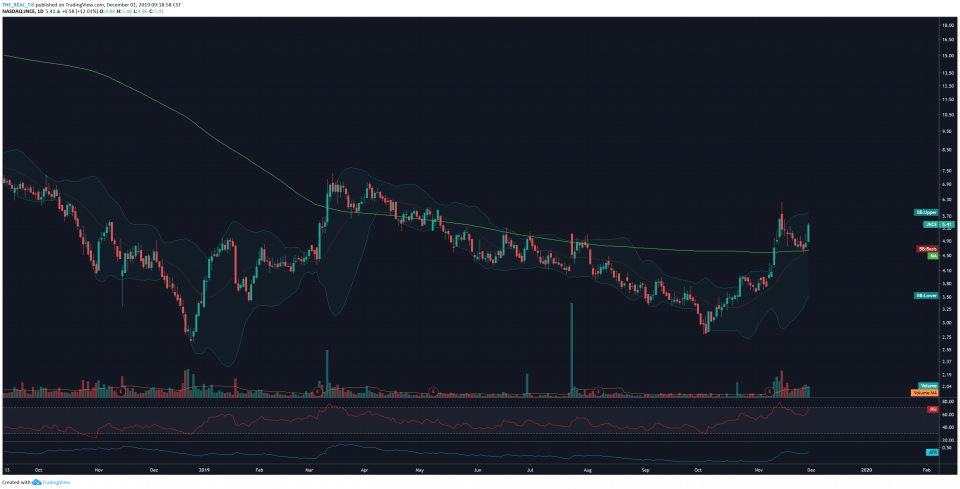 In my initial scans this weekend I found quite a few stocks I am interested in, two favorites are $COMM and $VYGR: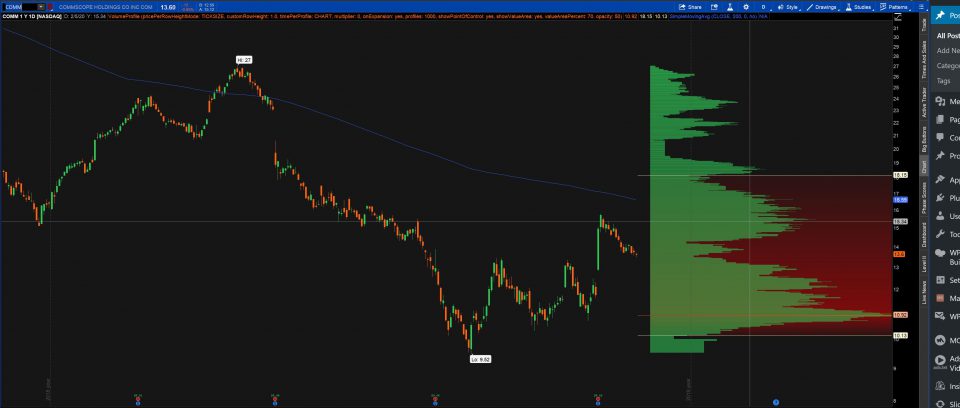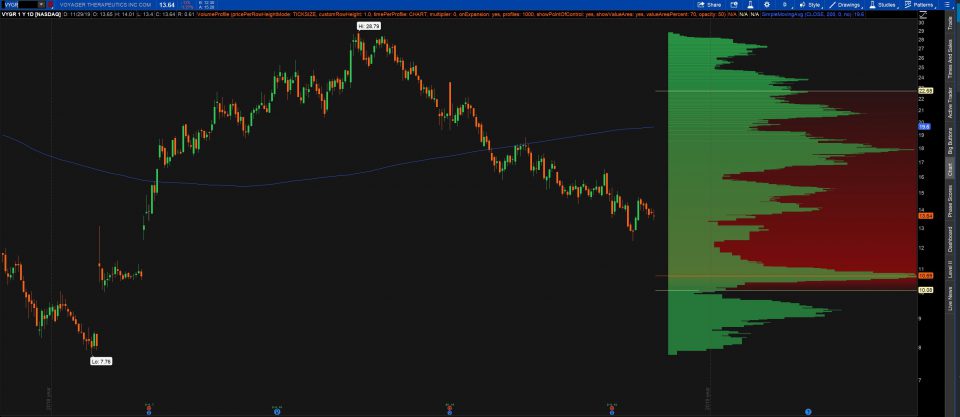 Provided the favorable low correlations stick around as we head into the holiday season, I plan to put the finishing touches on a Q4 thus far. I'll be leaving my top ideas here as they arise.
Trent J. Smalley, CMT