Quantitative Technical Analysis & Long Term Asset Management.
As an active growth investor, the approach of Omaha Charts focuses on Allocating to fast-growing companies with superior fundamentals backed by institutional sponsorship. The team at Omaha Charts specializes in using Quantitative Technical Analysis to time buys and emphasizes strict discipline with respect to managing risk.
We offer financial advice that is realistic. We believe in advice that is simple, real, and beneficial.
Our use of Quantitative Technical Analysis allows us the ability to time buys and respect managed risk.
Stay In The Financial Know.
Don't get left behind. Money is time and time is money so stay afloat of the market and subscribe to financial news that matters. 
The Latest Financial News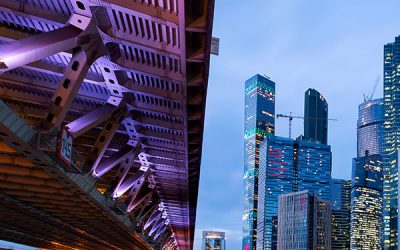 Good afternoon and congratulations for making it through an extremely difficult year. Whether you...
 With over a decade of experience analyzing markets, and working in the financial technology space, we feel comfortable recommending the select group of trading educators, brokers, and technology providers below.