f you fancy yourself a trade in the oil and gas services sector, might I recommend taking a look at $HCLP. As it sits, it is especially easy to manage as we will know within days, possibly less if we are wrong…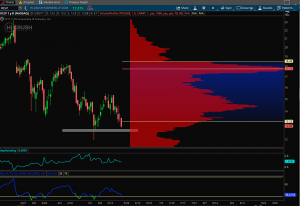 If the name trades below the $12.25 to 12.40 level I would look to get out and recover any premium left in the position. Like I said… easy to manage. Further to that, June is the strongest month seasonally for the name as over the past 4 years it has gone 4 months up, 0 down in June for a return of over 20%.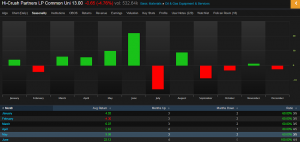 The oil and gas equipment and services sector is also ripe for a reversion as shown by the oscillator in Exodus Market Intelligence. These levels haven't been seen since July 2010.
From our VBSR studies, we are seeing $HCLP come into a possible volatility based support level, further tilting the risk reward profile of being long in our favor.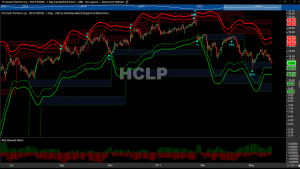 I am long June 10 calls right here, right now.