In Q1 of this year, I took a significant chunk of long term money and began buying this little $IPI stock. I don't make it a habit of investing long term into stocks that are trading around a buck, but there is a method to this madness. Take a look at the charts below and you will see why…
Long term base being built: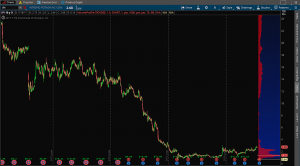 Volume Profile (Gulp):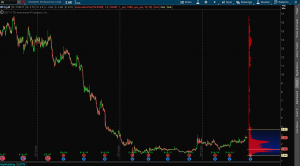 Selling Exhaustion: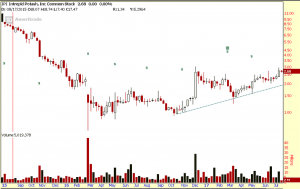 Aside from the charts, the Agricultural Chemical Space is one that may see further mergers and acquisitions as we saw with Bayer and Monsanto. $IPI also sports close to 10% of its float short. Should it break $3, things could get freaky fast to the upside. If you are interested in a fast stock, look elsewhere but I am in this for the long haul and like the risk/reward profile.
Back with more soon.
@omahacharts