I took a stab at predicting the future earlier today. In case you missed it, here is a look inside the crystal ball which sits on the desk of one OmahaCharts…
So often these days, breakouts come back to retest the point in which said breakout occurred. Another possible example is a look at the /ES today: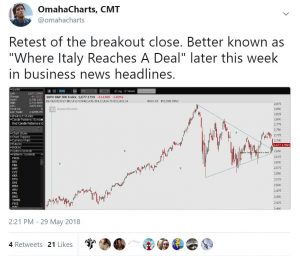 What do you guys think?
OC