Dean Foods, $DF for all you homegamers boasts a near 20% short interest and is on the verge of making a move here. A quick chart of the volume pocket above: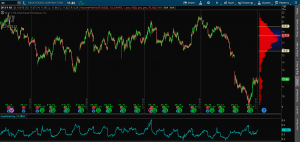 A break above $12.00 per share could move to $14-15 real quick. Keep it on your radar for a quick pullback and then a rip.
On the intraday: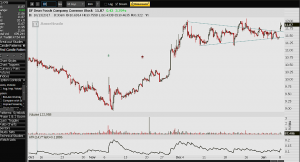 I can't buy it unless we get a pullback but you momentum chasers enjoy. You may be rewarded handsomely.
Back with more soon.
OC