Over the weekend as I was going through my scans, I noticed the trucking and transportation stocks looked to be primed for a move higher. Courtesy of Exodus Market Intelligence, here are some charts supporting my thesis:
A. Oscillator Near Oversold Levels

As an industry group we can expect a bounce higher from these levels.
B. Trucking Industry Is Cheap From PE Multiple Perspective Compared With Industry Peers

We seem to have a value play on our hands. This alone however is not enough for us to want to get involved. We need to see technical setups which are recognizably bullish. And recognizable technically bullish setups we have: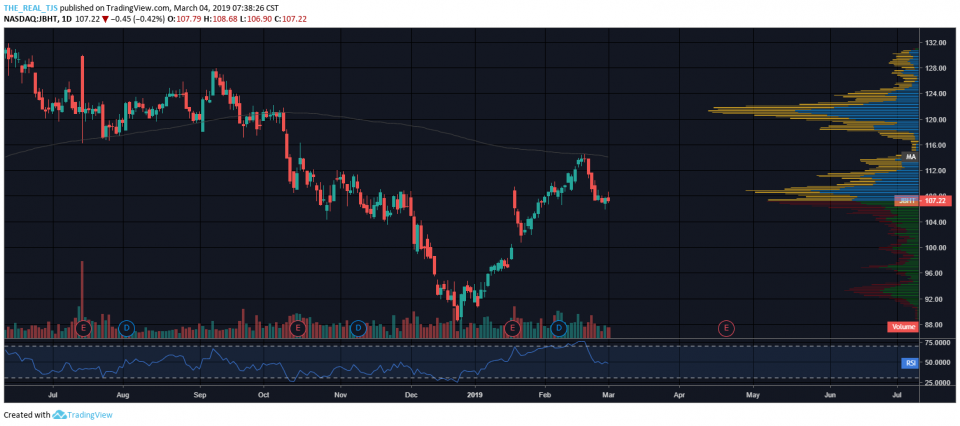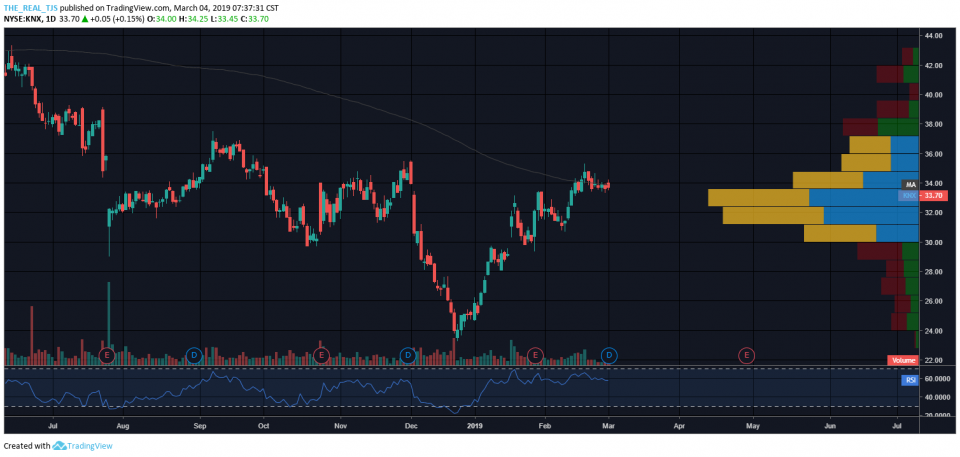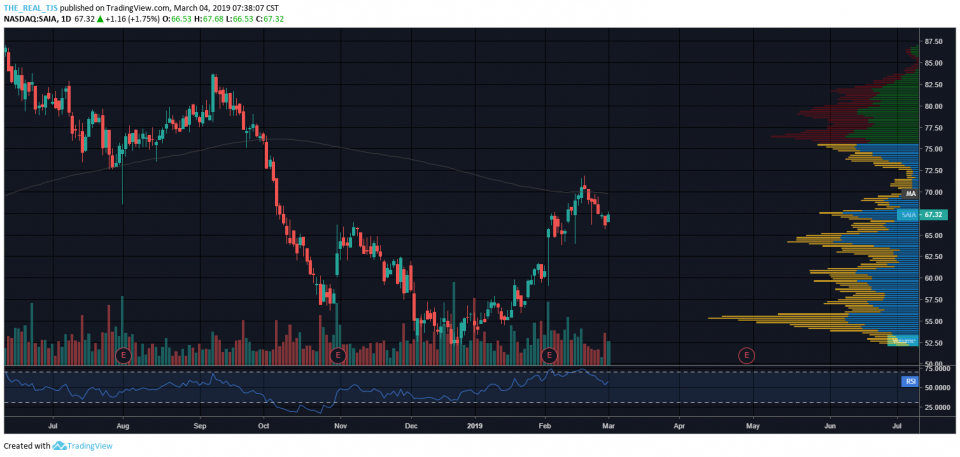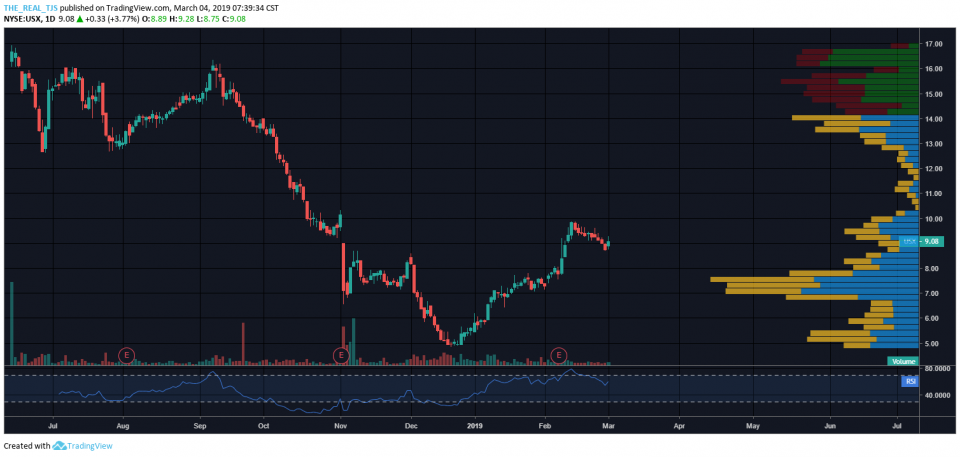 You see how this group all looks similar from a technical perspective? This can be a good thing so far as you get a couple leaders from the group to light the way.
Keep an eye on these this week!
Happy Monday!
Trent J. Smalley, CMT